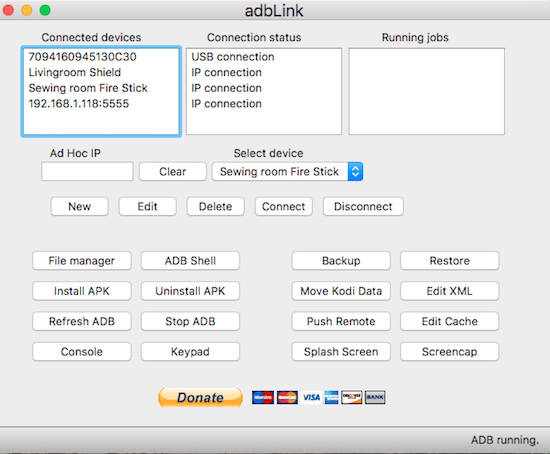 You can use this program called adblink.
What it is it will connect to any firestick you have hooked up to wifi and allow you to send files/install them with out you using your firestick..
This is good for people that sell jailbroken firesticks it will cut a lot of your time.
I will posting a tutorial on how to use it soon.